MOBILNE APLIKACIJE ZA ANDROID OPERATIVNI SISTEM
Mobilne aplikacije za Android operativni sistem razvijamo koristeći najsavremenije razvojno okruženje Embarcadero Delphi 10.4
Sem aplikacija opšte i poslovne namene, skoro smo objavili i našu prvu video igru.
Pronađite naše aplikacije na Google Play prodavnici!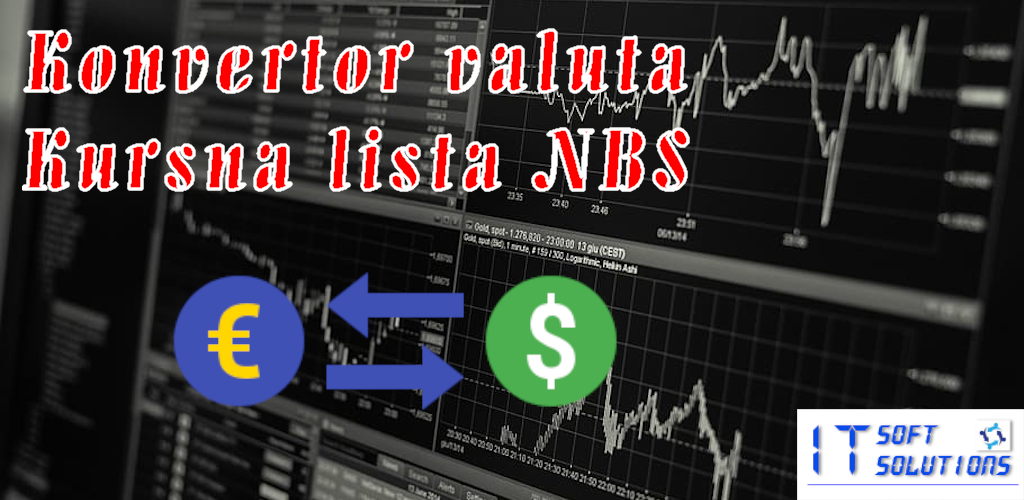 Konvertor valuta - kursna lista NBS
Konvertor valuta po kursu NBS i carinskom kursu.
Pregled kursnih lista NBS.
Aplikacija "Konvertor valuta - kursna lista NBS" omogućava konverziju valuta po kursu na željeni dan. Dostupne su sve zvanične kursne liste Narodne banke Srbije (NBS) i Uprave carina Republike Srbije od 15.05.2002. godine do današnjeg dana.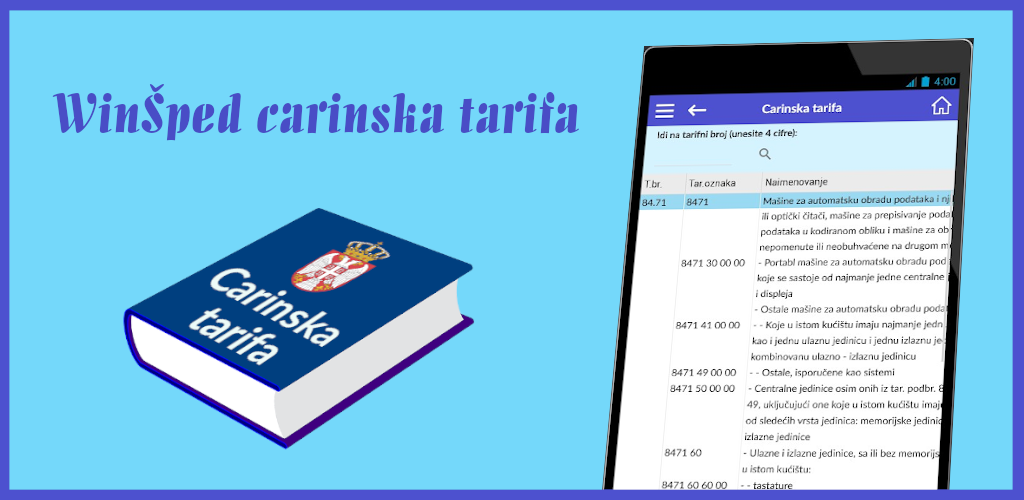 WinŠped carinska tarifa
Pretraživač carinske tarife je namenjen prvenstveno firmama koje obavljaju spoljnotrgovinsku delatnost (uvoz, izvoz, usluga špedicije…).
Kalkulator carinskih dažbina mogu koristiti pravna lica, za proračun uvoznih dažbina za robu koju uvoze, kao i fizička lica, za proračun dažbina za robu koju unose preko graničnog prelaza (drumski, luka, aerodrom) ili je poštom primaju iz inostranstva.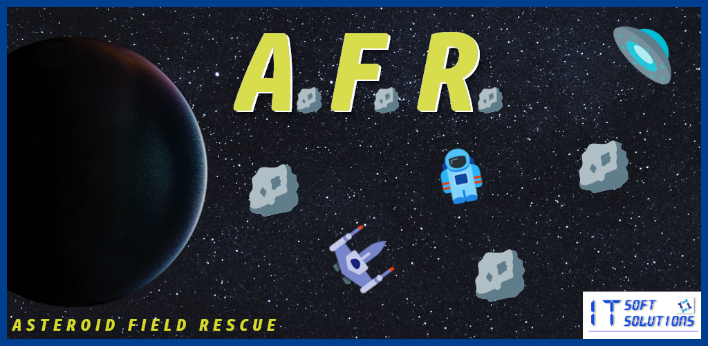 Asteroid Field Rescue
Pilot your spaceship as you go deeper and deeper into the asteroid field and save the astronauts stranded in space after their spaceship crashed. Save them ASAP before they run out of oxygen! The clock is ticking and their life depends on you! Do you think you have what it takes to save them?